An interactive map? For where and for what?

In your Commercial Buildings
Help the occupants and visitors find their way around your buildings, to locate the in-house services and facilities, and to find colleagues.
---

In your Shopping Centers
Help visitors locate the shops that sell the products they are looking for and pinpoint the services and facilities available in the shopping center.
---

In your Airports
Help travellers find their check-in desk, their boarding gate, as well as the services and facilities located within the airport..
---

3D Presentations of your complex Products
Offer your customers an impressive 3D viewing of your product's various elements..
---

In your Trade Fairs and Exhibitions
Help visitors locate specific stands as well as the main services and facilities.
---

In your Hospitals
Help patients and visitors to find their way around the hospital and to locate specific facilities and departments.
---

In your Cities and Neighbourhoods
Guide visitors towards the points of interest located within your neighbourhood or city.
---

Real Estate Asset Management – Virtual Visits
Manage your real estate assets in a graphical manner, illustrate the undertaken maintenance services, manage the tenants in a visual fashion... You can enable interested parties to visit your properties from a distance!
---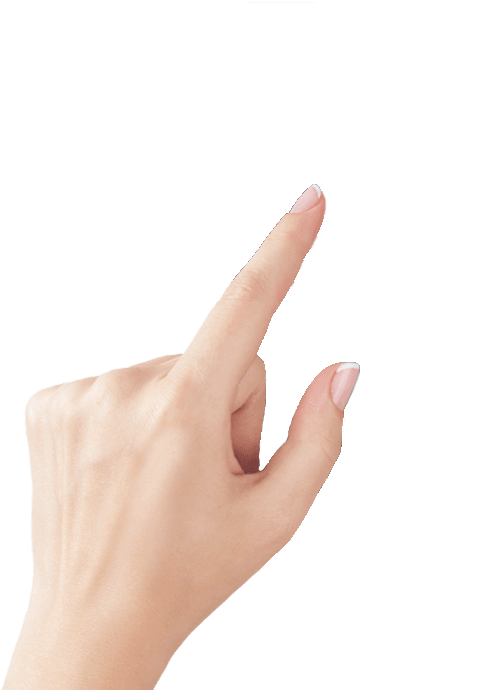 Spotmap: a 100 % user-focused solution

The interface offers 3D realism in order to help the user to better find their way around your buildings.
---

The intuitive movement interaction enables the users to move around your buildings in the most straightforward manner.
---

Multiple search tools (directly on the plan, via the keyboard, via handwriting recognition, or via a menu)..
---

Realistic route guidance to help optimise the user's memorisation of the way to go.
---

Route guidance provided on the smartphone right up to the very last steps…
---

Spotlook turnkey solution
Thanks to our strong experience of over 10 years in the dynamic and interactive display sector, we offer you a turnkey solution: equipment, software, installation and maintenance.