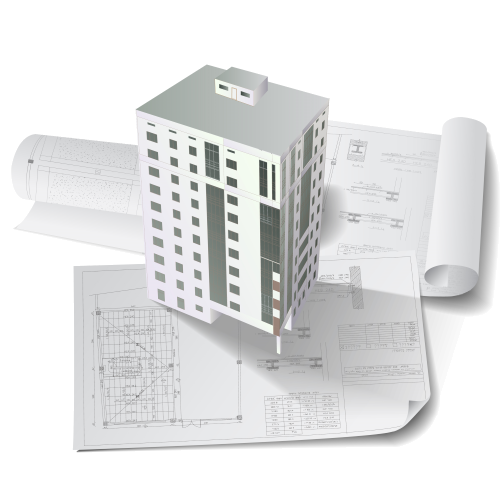 The 3D modeling guarantees
a total immersion experience,
Users are virtually immersed in a totally realistic environment, enabling them to pinpoint their exact whereabouts within your property.

A realistic wayfinding tool
that helps to increase memorisation of the
proposed route
SPOTMAP can guide its users to their destination thanks to a completely customisable mascot. The mascot takes the proposed route, thus enabling the visitor to better visualise and memorise the way to go.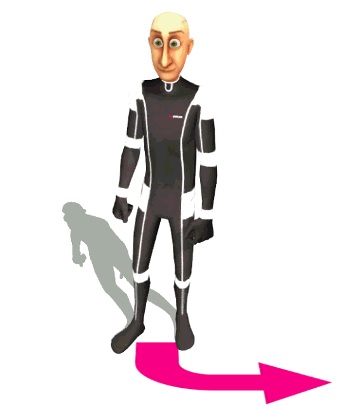 Simple yet powerful search tools


Intuitive search features

Thanks to SPOTMAP, users have several different search modes at their disposal: a touch pad, a handwriting recognition pad, or directly via the plan.
Multi-criteria search features.

With SPOTMAP the user can haphazardly search for: available services and/or facilities, occupants, products ... The search results will be displayed bit by bit along the way (predictive search results with spelling and typo corrector).
Destination guidance for mobile phones
Destination guidance
can be obtained via the user's mobile phone
SPOTMAP offers its users the possibility to be guided right up to the required destination via their smartphone, and that without the need to download an application...